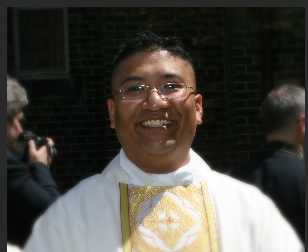 Our current pastor, Father Damian Young-Sam-You, is the 13th pastor of St. Monica's Parish. Father Damian started his ministry in our parish on Dec. 1, 2013.
Here is a list of pastors who have served our parish community.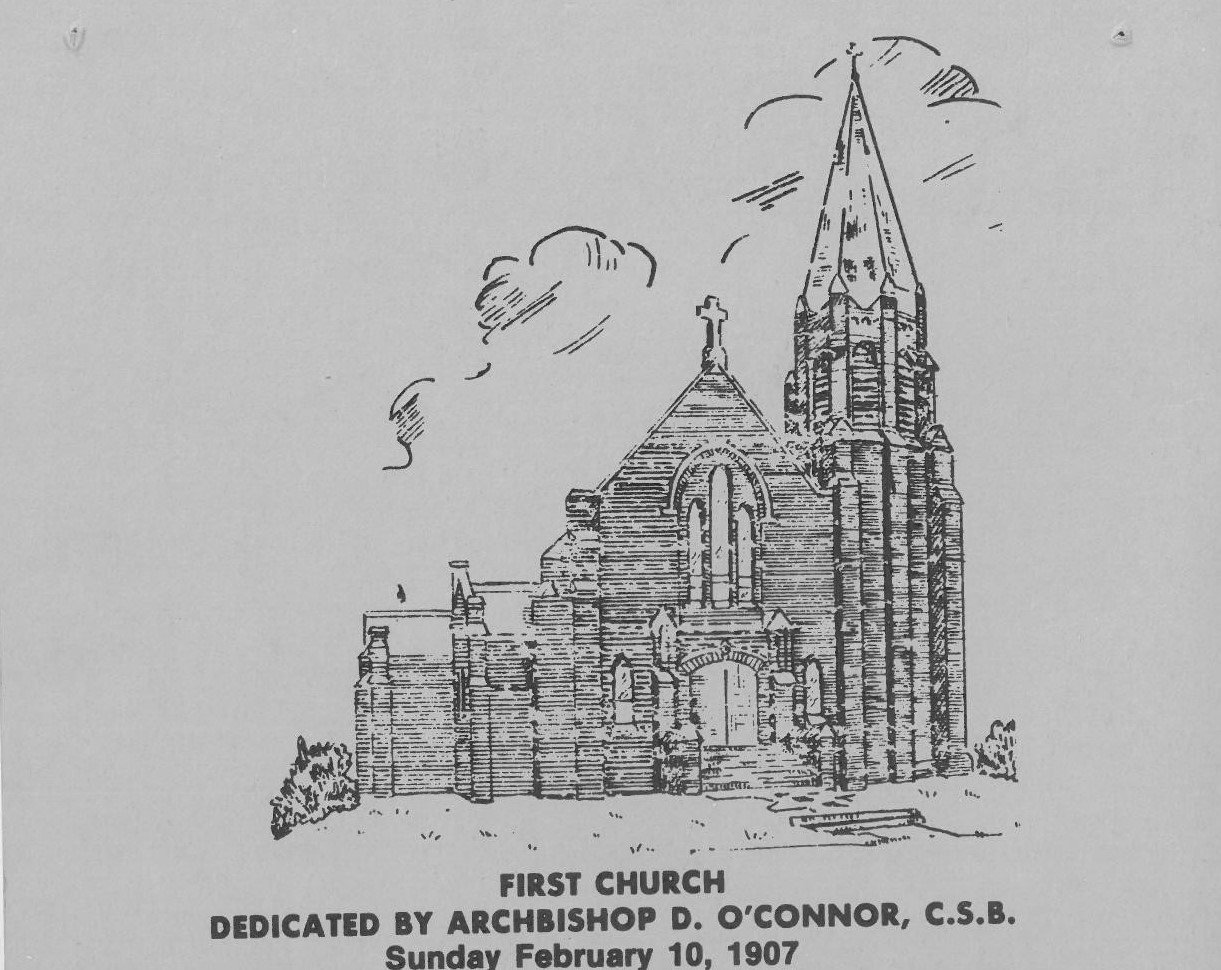 The current church was built in 1959, but the original church, built in 1906, stood where the current parking lot is.